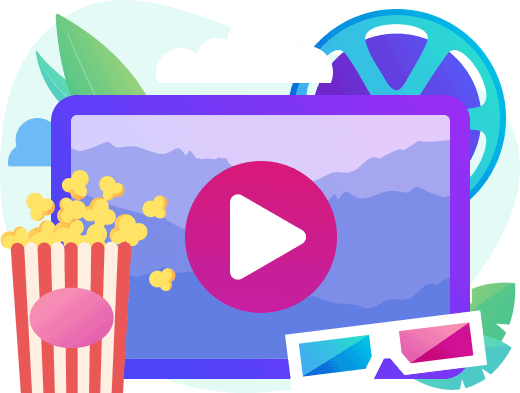 Video apps development
One of the most rapidly growing industries with tremendous growth numbers during pandemic. In 2021 - 55% of Americans who were working remotely were doing so full-time, a percentage that would have been inconceivable just a decade ago. That led to expected significant growth in all businesses that satisfied needs in remote conferencing, treatment, and even buying.
What We'll Do for You?
The media and entertainment industry has been experiencing an incredible upswing lately. However, traditional media resources are losing ground, giving way to digital solutions. Thus, any business in this sphere should consider a mobile application as a key to its popularity and audience growth. Media houses, publishers, the game industry and other services associated with entertainment should make the most of the latest technologies to remain competitive. CookieDev can build media development software of any complexity. Our team of experts will create a video streaming app or AR/VR gaming app that will immediately boost your audience loyalty and engagement and open new monetization channels.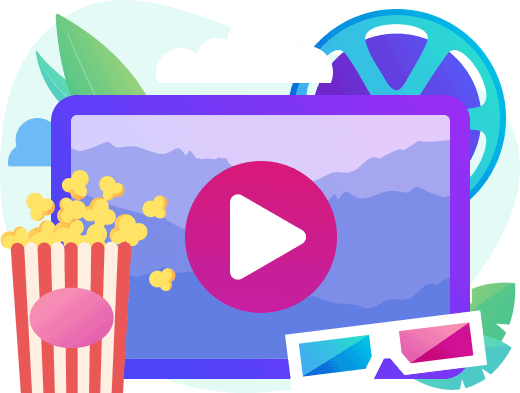 US market share since 2019
Telehealth and E-learning boost
Blockchain, Voice recognition,ML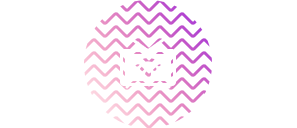 Online TV?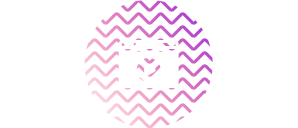 Streaming Platform?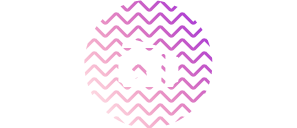 Entertainment Portal?
or do you have an existing
video-based app to maintain and improve?


Types of Apps Being Built Today
Media software development is in great demand as entertainment apps have become the most downloadable and usable apps nowadays. These programs provide you with access to rich content – news, games, films, music, sports and TV shows. CookieDev has a decent track record of exclusive digital solutions for the media and entertainment industry. The high technical insight of our team allows us to develop top-notch products: - Video streaming apps
- Music streaming apps
- Movie streaming apps
- Radio streaming apps
- Interactive gaming apps

We appreciate each customer request and treat it according to a clear-cut algorithm: - Analytics. We study the market of competitors and analyze the potential of your idea.
- Technical specifications. We form features and suggest the design of the future app.
- Technical stack. We write the code for your digital product.
- MVP. We build a prototype of the future application.
- Testing. We look for bugs and optimize the app.
- Support. We provide maintenance and further update to the app.

The development process may differ for each particular project, but the CookieDev team always involves the customer in each stage to fully meet their expectations. Our ultimate goal is to build a video streaming app with the highest productivity.

Give us a task, and we will revert with a cutting-edge video app development solution.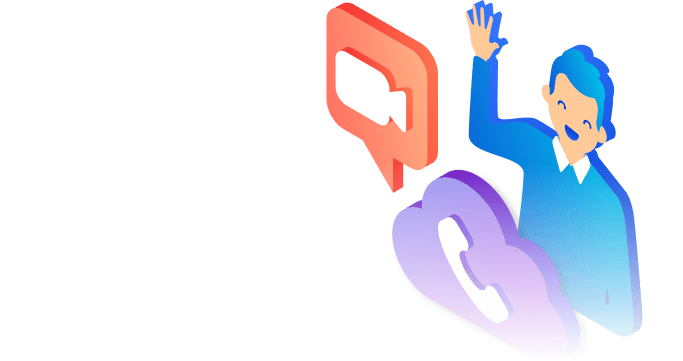 Problem?
Whether it's video or audio calls any platform should provide high-quality, stable-connection, convenient interface real-time video calls between its users.
Solution!
WebRTC technology is a core solution for all the challenges, having numerios both paid and free plug-n-play SDKs providing corporate quality-level.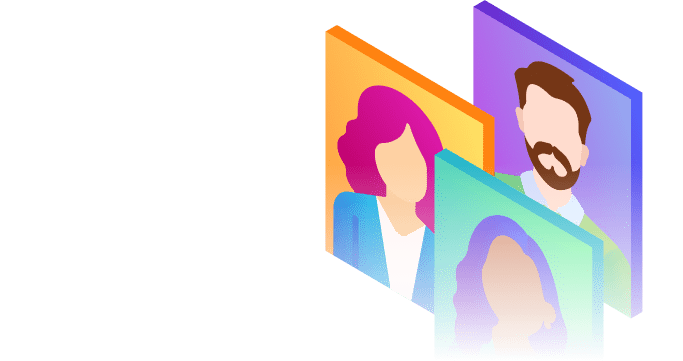 Problem?
High user expectations due to super-high demand in conference calls.
Solution!
Zoom-like app could be unfolded in a matter of days using the most recent hardcore production achievements.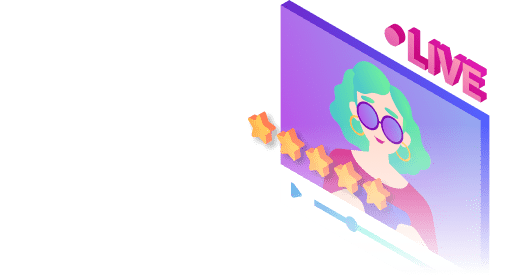 Problem?
Uninterrupted broadcasting of high-quality content
Solution!
Progressive content resolution can be implemented, which will deliver quality of content based on the users Internet connection speed.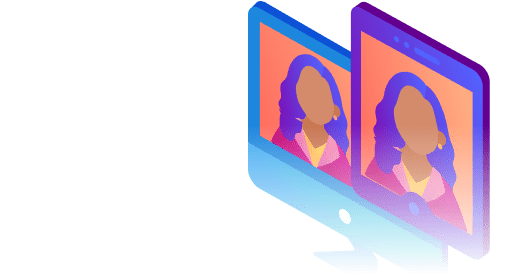 Problem?
You should be certain that you could share or see the screen of another user clean and clear
Solution!
The top notch WebRCT libraries have screen sharing capabilities out of the box, so it will be a matter of a day to add it to any project.
Payment systems integration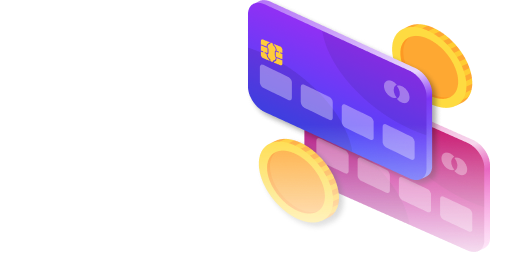 Problem?
The video platform, depending on monetization type should give an opportunity to pay by credit card, buy a subscription and offer a bonus system.
Solution!
Payment system integration is a necessary part of any video-based platform. Stripe, Braintree, Credit Cards, Google Pay or Apple Pay – we have already done this multiple times.
Video Integration Expertise
We extensively resort to futuristic technologies in entertainment app development to make our products highly efficient and engaging. Here are the most innovative approaches we use when building a unique app frame for your media or entertainment business.
- Augmented Reality. AR elements add a new dimension to various entertaining projects, turning the user of the app into an active participant instead of a passive viewer. This level of interactivity is especially workable for gaming apps.
- IoT. It is not a rare case when we create video streaming app with IoT technology. This approach allows the program to analyze and respond to individual requests of each user with personalized content, thus increasing the overall level of customer satisfaction.
- Blockchain. We have extensive knowledge of blockchain technology and can implement it in entertainment software development. Blockchain-based solutions facilitate the distribution of content, as well as make payment transfers smoother and faster.
- Artificial Intelligence. AI-based algorithms do not only improve data collection but also build crucial predictive models, allowing media and entertainment businesses to come up with more relevant content and increase their reach.
- Chatbot. The implementation of this feature will considerably improve audience engagement. Chatbots will allow users to swiftly access personalized content, get notifications on updates and seamlessly perform other tasks.

Wherever it is possible, we combine several technologies for the best outcome. You can always get a consultation and get the most optimal offer.
If you are looking for an experienced entertainment app development company, CookieDev is ready for cooperation. We have rich expertise in video streaming app development to select the best digital tools for your company. Here are just a few examples of completed projects.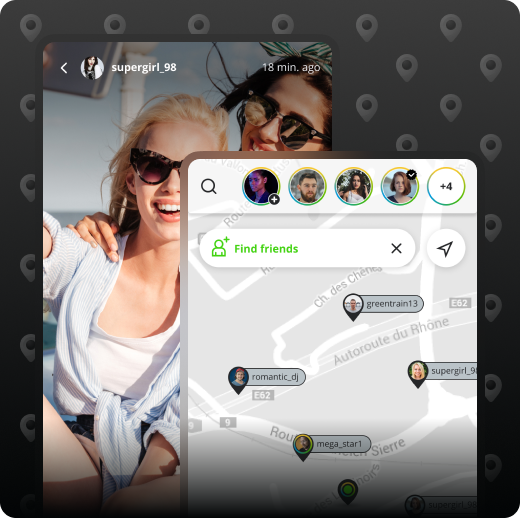 Blackdot
Application been concentrating around places on a map. Users can find and discover interesting places nearby where other users or friends had a good time.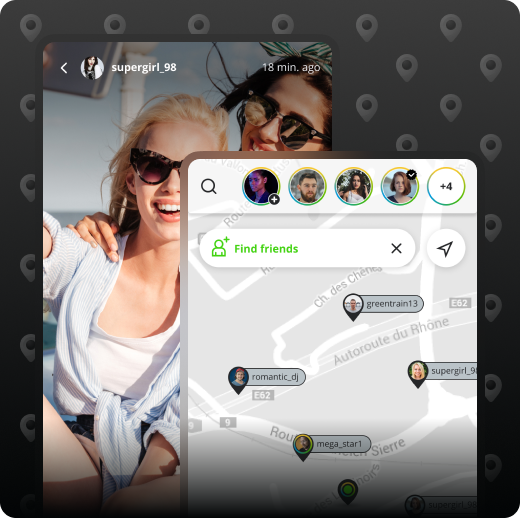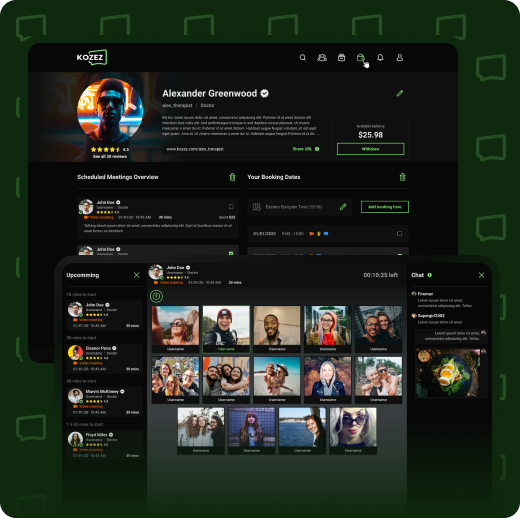 Kozez
Get paid for your virtual meetings. Online meetings booking platform, allows to get connected with specialists in various fields (doctors, lawers, etc) via voice / video calls and chats.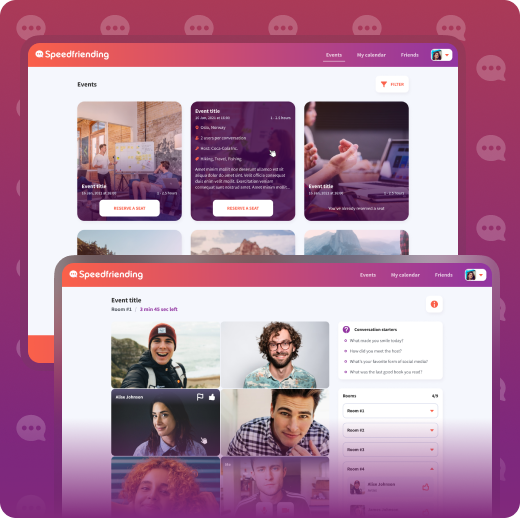 Speedfriending
Platform for offline and online speedfriending events. The platform itself has a lot of typical social network features like online chat, friends lists, as well as dating typical features like extended profiling, matching, and suggestions mechanisms. The online speed friending is done via in-app online conference capabilities and is one of the central parts of the project. AWS integrated.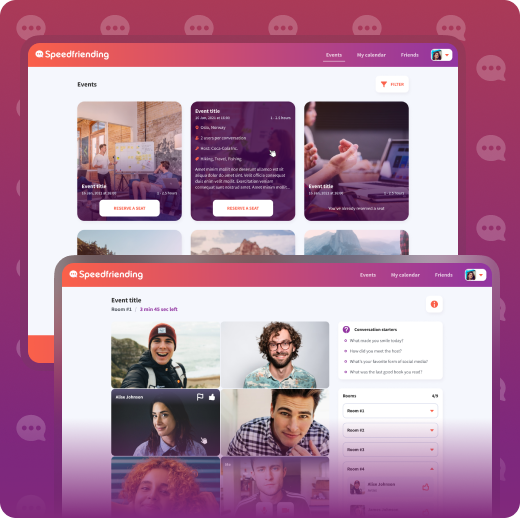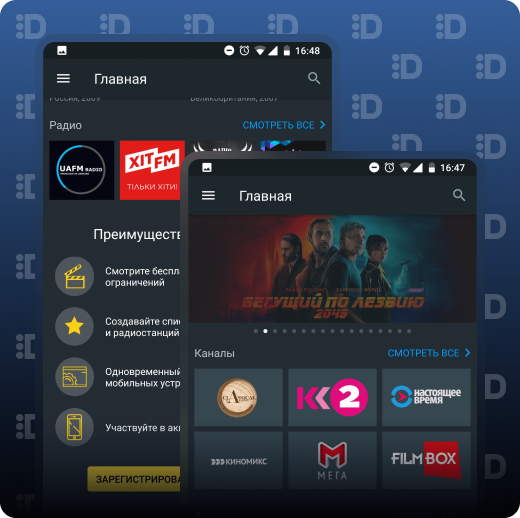 Divan.TV
Application for online TV and radio platform, where users can order access to HD channels, TV shows and movies from smartphone, tablet or smart TV.
The key points working with us
Live daily calls with PM, we keep Trello board up to date to visualize the progress. No charge for PM.
QA engineers are regularly rotated, to ensure fresh opinions on use cases and more bugs discovered. No charge for QA.
Weekly design reviews to achieve pixel-perfect results. No charge for design reviews.
All our management staff (like PMs) permanently takes UX courses and lectures so we are up to date with all the trends and best practices with everything we do. Your success is our success.
We have our own and running marketplace apps, so we know the way the cookie crumbles



Our Upwork profile with 30+ straight 5 star reviews for the past several years from clients mostly from the US and Europe. No single 4 stars there


Alternatively, Clutch profile with more reviews
Links to related blog posts