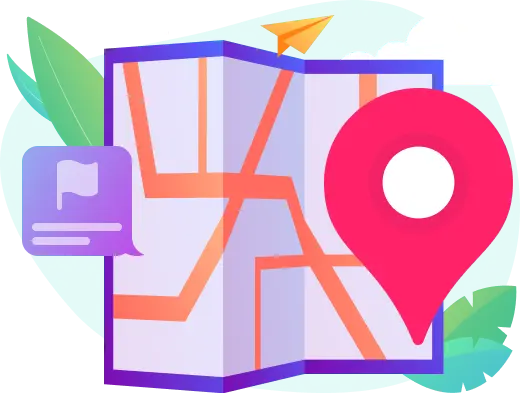 Logistics and map based apps development
Most modern applications use location features to improve performance. From dating to taxi, social network, or real estate - many businesses using geolocation as an instrument.
What we offer
Technologies allow businesses to optimize the supply chain, speed up time-consuming processes and satisfy the rising customer demands and expectations. Whenever it comes to logistics, no company can operate smoothly without transportation and logistics software today, as customers will opt for those that are faster and more efficient. Thus, an increasing number of industries are seeking a digital solution to win more audiences and withstand growing competition. The CookieDev team knows everything about logistic software development and will deliver a unique product that fully matches your business metrics and requirements. Do not be afraid to entrust us with a project of any complexity, and you will get a decent result.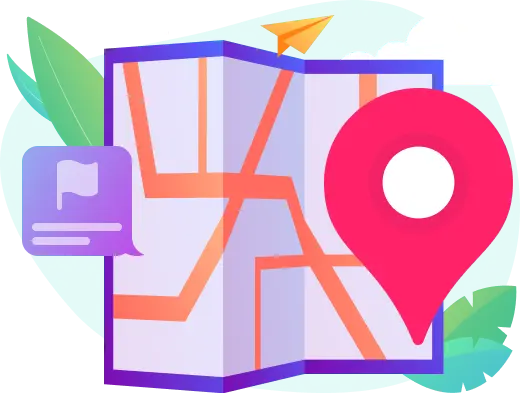 b2c logistics apps will resize up to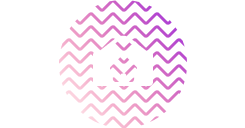 Rental?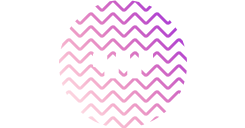 Taxi?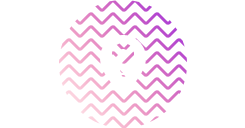 On-Demand?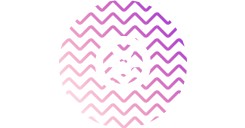 Transport?
or do you have an existing
marketplace app to maintain and improve?


Types of Logistics Apps Being Built Today
There are different logistics tasks your business may face daily. They are referred not only to transport monitoring routine but involve lots of additional processes – warehousing, supply chain management, and various map-based services. Logistics mobile app development can offer the following solutions.

- On-demand apps

This type of logistics applications can be adapted to a number of niches today – rental, taxi, and even health services. Almost every company is increasing its online presence and looking for smooth management of all processes. On-demand apps can be built based on the unique requirements of each business, automating everyday workloads.

- Warehouse apps

The rapid development of e-commerce has fundamentally changed the concept of a warehouse. Today it is a new type of distribution system with a big center that arranges fast deliveries to a number of destinations. Digital solutions will efficiently control deliveries, shipments, and goods availability in your warehouse.

- Route optimization apps

A vital task of each company that provides transport services is to find the most time- and cost-effective route for each order. Route optimization software uses real-time data from GPS devices, bringing idle time to zero and minimizing delivery costs.

- Tracking and monitoring apps

No modern transportation company or delivery service can exist without an advanced tracking app. The ability to track the driver's whereabouts or the exact location of your order immediately boosts business performance and customer satisfaction.

- Fleet management apps

These programs are no less important than tracking ones. This type of app efficiently controls each vehicle's wear and tear, boosting your fleet's overall performance.

This is only a part of transport and logistics app development ideas. CookieDev technology allows us to successfully build unique management projects that combine several types of logistics apps. Goods transport app development can favorably transform any business.
No matter whether you need logistic software development services for your stock inventory and deliveries or control of your company fleet in real-time, they all should come with must-have modules. Generally, such products include three elements – customer, driver, and admin panels. What are the essential logistics mobile app features?

Logistics app development is a complicated process that requires deep analysis of a particular business. CookieDev will add a lot of secondary functions to each product to make your everyday routine as smooth as possible.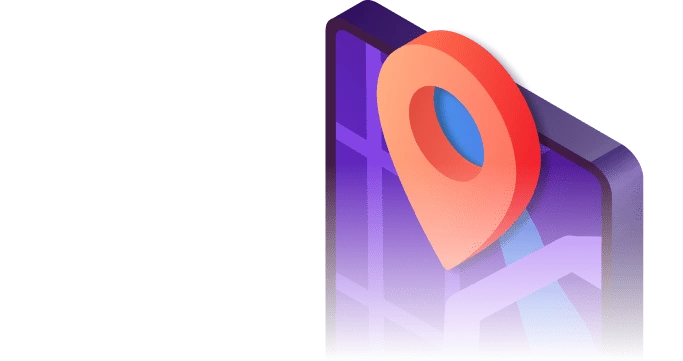 Problem?
Position objects on the map and track their location
Solution!
Integrate one of available map solutions (Google Maps, Apple Maps, MapBox, Openstreed Map) based on project specifications.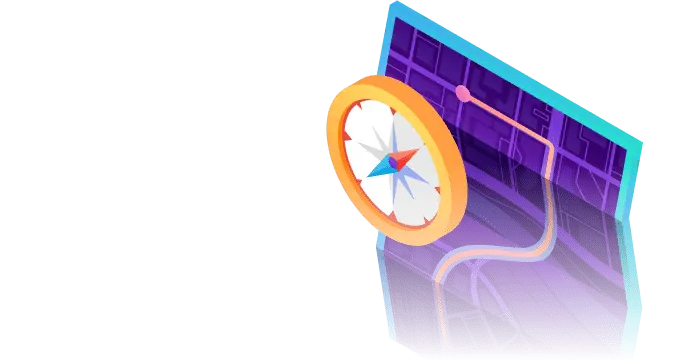 Problem?
Need to route users to specific location and customize their navigation experience
Solution!
Turn-by-turn navigation with MapBox SDK or general route details from any other vendor like Apple or Google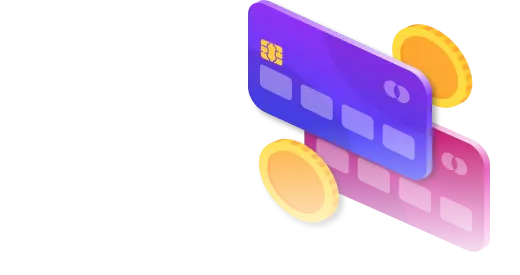 Problem?
Business model depends on time or distance
Solution!
Based on coordinates calculate distance, speed and acceleration. No map integration is needed for this, done by device sensors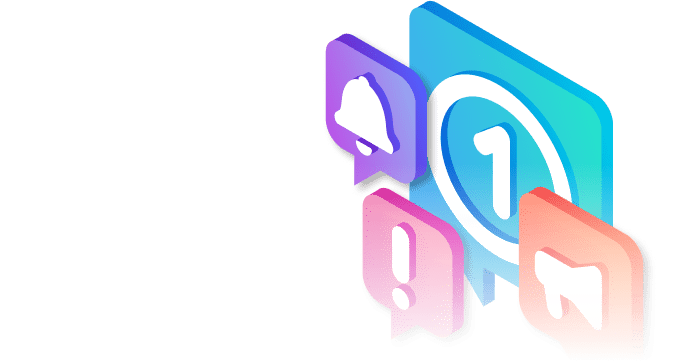 Problem?
Need to keep up communications with users
Solution!
Push notifications about important updates based on app related events or pre-defined factors. Good practise to include Firebase Cloud Messaging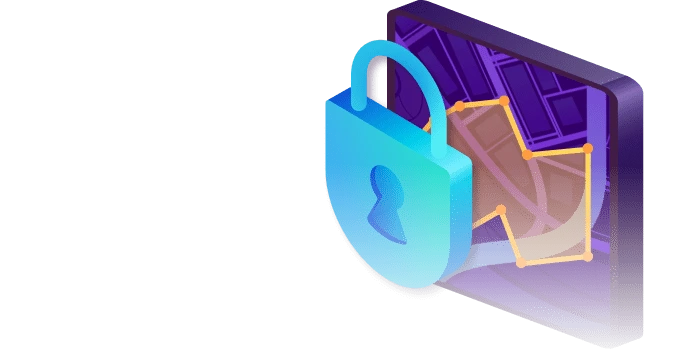 Problem?
Logic is based on a predefined geographical area
Solution!
Based on coordinates apps can calculate if they are within the poligon for geo-fencing features. No map integration is required.
Build Custom Logistics Software Solutions with CookieDev
We have enough expertise in transportation software development to create a product that will drastically transform your business. Our experts will analyze the features of your company, study key processes, define the audience's real needs and determine the application's core. CookieDev is an experienced logistics software development company that approaches each request individually. We always follow a well-established algorithm when creating a new application:
- Data collection and analysis of requirements
- A preliminary estimate of development cost
- Prototype design
- Technical specification creation
- The first release of the product
- Testing and publication
- Technical support

CookieDev is a logistics app development company with sufficient experience to come up with a detailed user story and customer journey map to demonstrate a future solution. Besides, all customers are directly involved in the development process to make preferred amendments at each stage.
For today, we have created several unique apps for logistics management. Each logistics app development solution is aimed at process optimization and company revenue increase. The most successful apps are: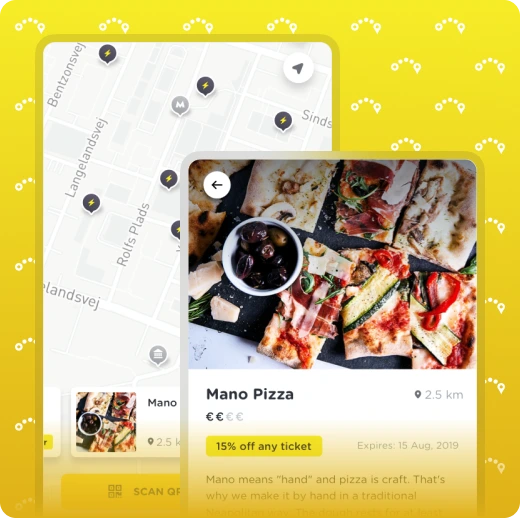 Umiigo
Electric scooters rentals and a city guide. Umiigo enables you to spend more time exploring the best spots a city has to offer.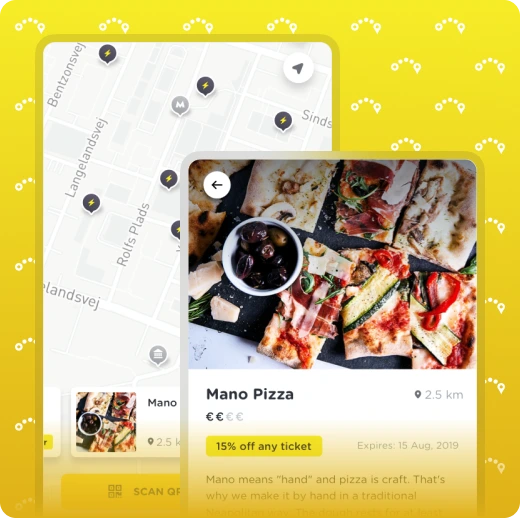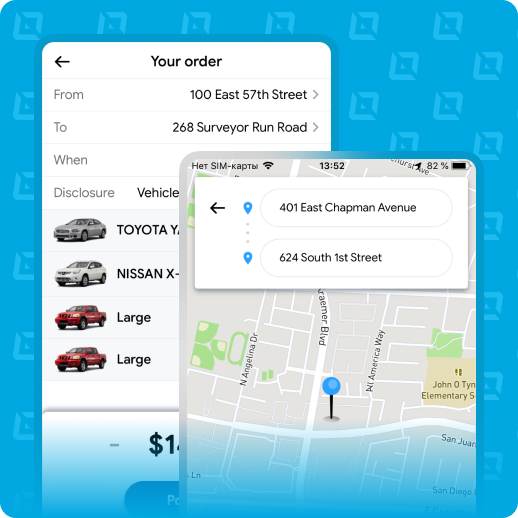 CityTrucker
An auto transportation and premier towing app that connects customers with their ideal transporters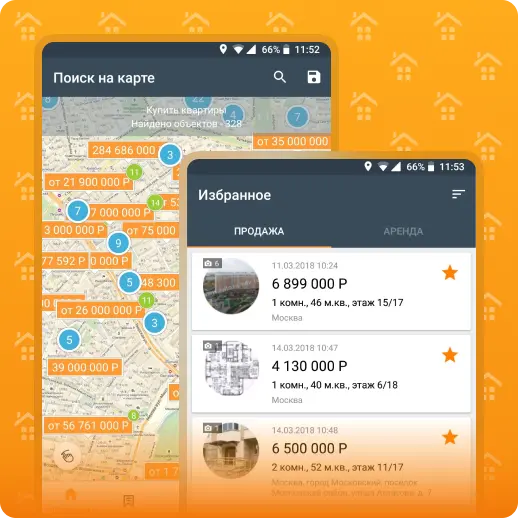 Move
The application which helps to easily find, buy, sell or rent any real estate object nearby or at the remote location. Advanced filters, saved searches, favorites and more.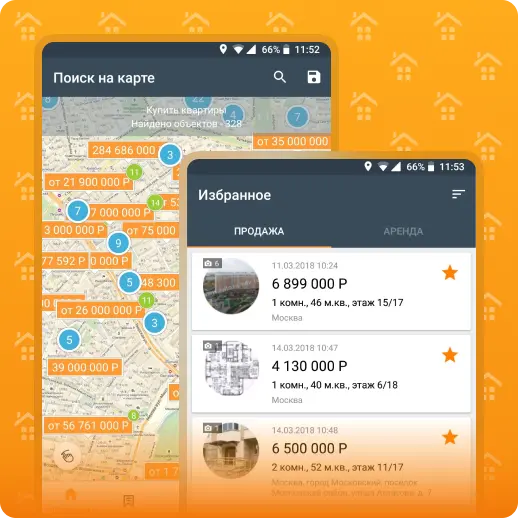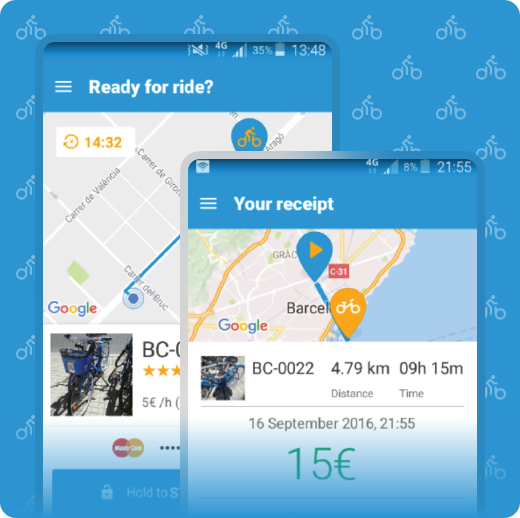 Dropbyke
Bike sharing service, where users can easily rent a nearby bike and leave it at a convenient location afterwards.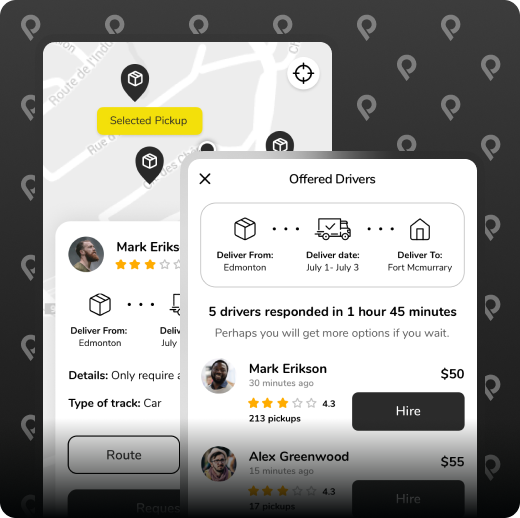 Pickuplz
Between cities delivery services marketplace with in-app roads navigation using Google Directions API, Stripe for receiving and sending payments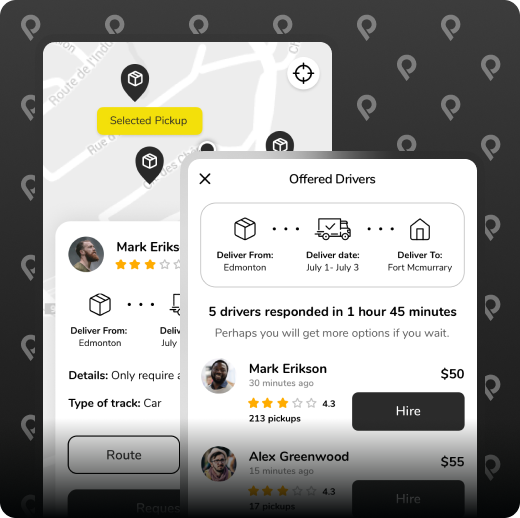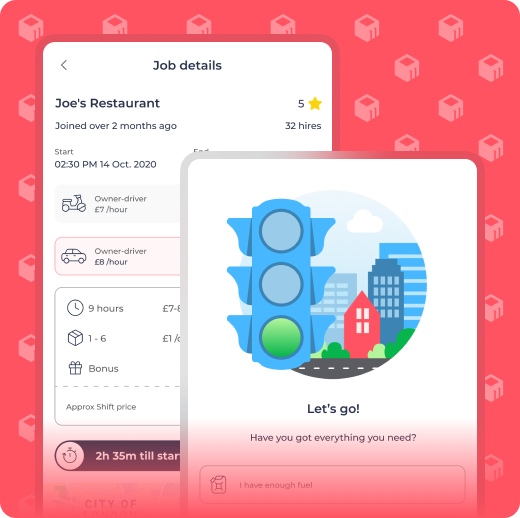 Mealshift
Restaurant delivery services marketplace. Has 2 apps: driver (who applies to jobs, deliver orders) and client (restaurants who need something delivered).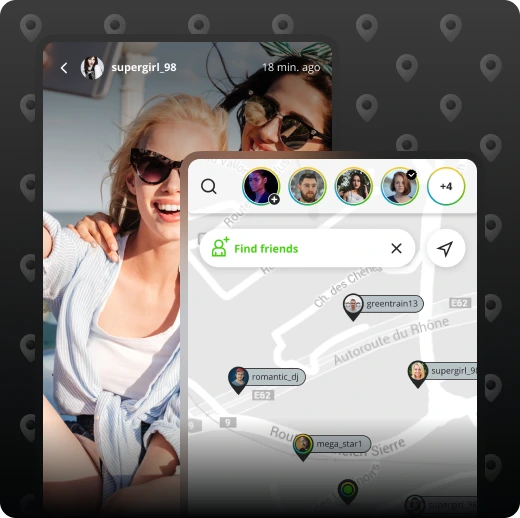 Blackdot
Application been concentrating around places on a map. Users can find and discover interesting places nearby where other users or friends had a good time.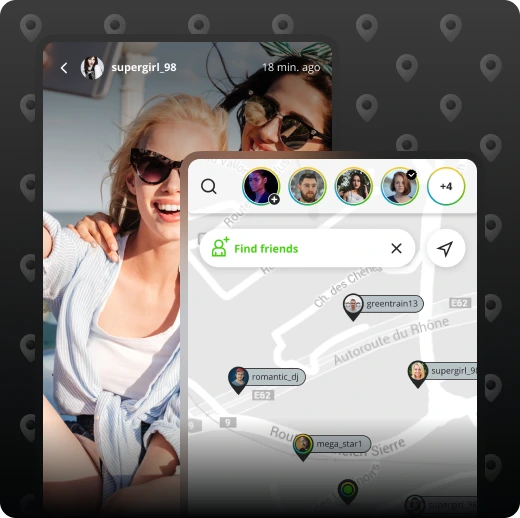 The key points working with us
Live daily calls with PM, we keep Trello board up to date to visualize the progress. No charge for PM.
QA engineers are regularly rotated, to ensure fresh opinions on use cases and more bugs discovered. No charge for QA.
Weekly design reviews to achieve pixel-perfect results. No charge for design reviews.
All our management staff (like PMs) permanently takes UX courses and lectures so we are up to date with all the trends and best practices with everything we do. Your success is our success.
We have our own and running marketplace apps, so we know the way the cookie crumbles



Our Upwork profile with 30+ straight 5 star reviews for the past several years from clients mostly from the US and Europe. No single 4 stars there


Alternatively, Clutch profile with more reviews
Links to related blog posts