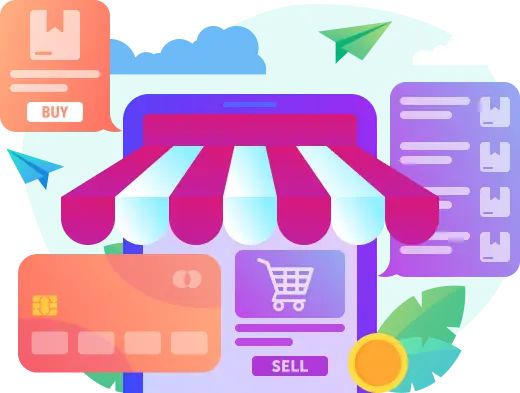 Marketplace apps development
Projects with two sides or roles: one is providing services and the second one is consuming these services. Can be applied to a variety of industries like Beauty, Retail, Transport, literally any kind of market. For Marketplace projects it's critical to have both roles present at so-called critical mass, that is clients have enough executives to choose from, and executives will receive enough new clients to be interested in listing on the platform. When it comes to the B2C segment, online marketplaces are highly developed, with marketplaces making up 53% of total B2C online sales in 2020.
What we offer
CookieDev is a marketplace app development company that can implement your idea from scratch or improve the existing application. We will build a mobile or web app for any business niche, depending on your needs. You will get a top-notch B2B, B2C or C2C marketplace product, fully integrated with CRM and ERP systems. Entrust your marketplace development project to us!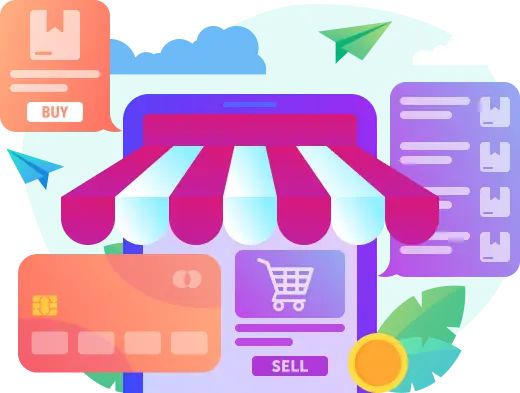 14.7% of expected growth from 2021 to 2027
of total B2C online sales in 2020
e-commerce market size value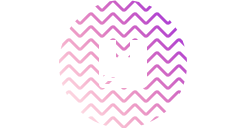 Delivery?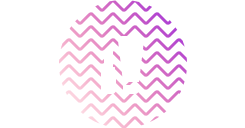 Beauty Service?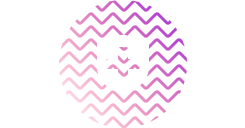 Medical?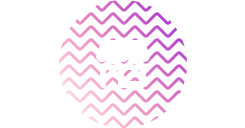 Unique Market?
or do you have an existing
marketplace app to maintain and improve?


Marketplace types we develop
Modern technologies allow us to create a wide range of marketplace website development solutions – from universal trading platforms to industry-specific apps. Roughly, it is possible to highlight three significant categories of marketplace mobile apps we focus on: goods, services, information.

No matter what your sphere is, all marketplace products have a common structure. In addition to its owner, the platform is usually designed for two parties – one of them acts as a consumer, and the other is a supplier. Depending on the specific site, both companies and individuals can both act as sellers and buyers. It is the ultimate task of our company to offer you the best frame for this interaction.

CookieDev has all the necessary skills to develop a web or mobile marketplace app based on one of the three key models of the market:
- C2C (customer-to-customer). Individuals sell goods and services to other individuals for money or through barter.
- B2C (business-to-customer). Companies sell goods and services to individual customers. This app type represents the majority of all marketplaces.

B2B (business-to-business). This model allows one business to provide goods and services to the other. These are marketplaces that are mainly used for wholesale sales.

Sometimes B2C and C2C models are successfully combined on the same site. With CookieDev, you can be sure you will be offered a unique approach and efficient solution.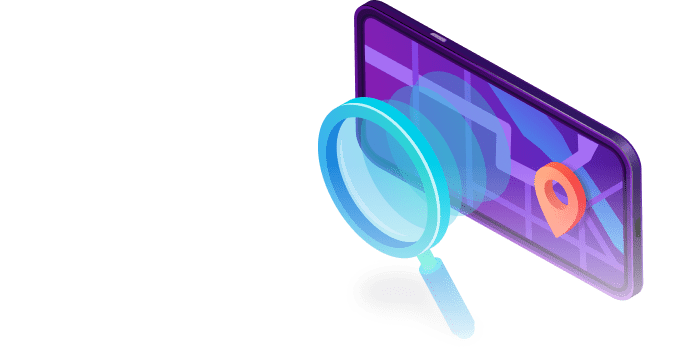 Problem?
Clients need a way to efficiently find and select executives based on their unique criterias.
Solution!
Search, filtering, and sorting executives, possibility to create custom lists, favorites, provided by our comprehensive services.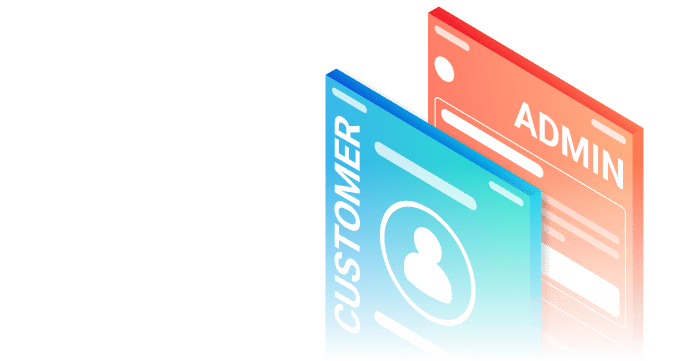 Problem?
Platform should provide access for two types of users (ex. buyers and sellers) with specific interfaces, settings, and unique permissions and restrictions.
Solution!
Two user types with different interfaces and profiles, building two different sides of the platform united by a common design with convenient transfer to the main page of the marketplace.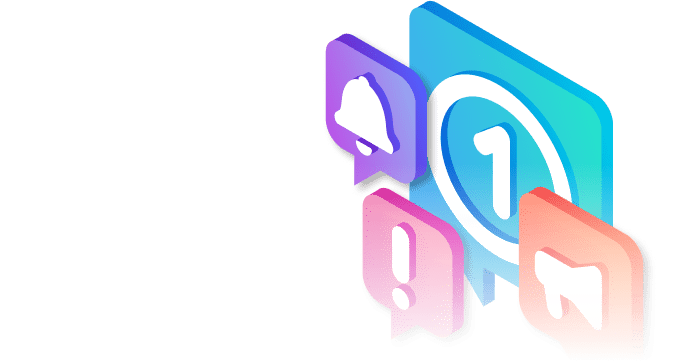 Problem?
Keep your buyers and sellers up to recent activities, related to their entities, search history, and newly added positions.
Solution!
Push notifications about important update is in high need for any platform. They ensure important data delivery and on-time notices about updates.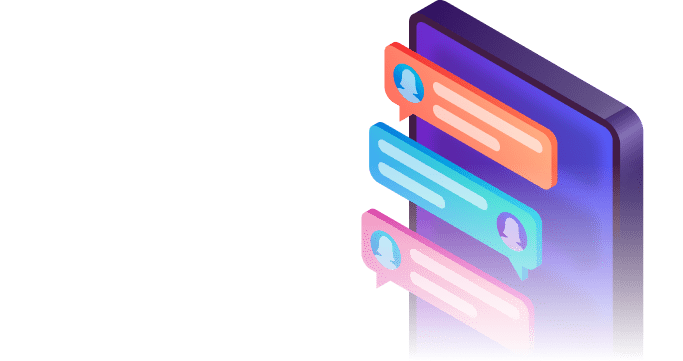 Problem?
Integrated chat (cozy one, please!) with media transferring is a vital part of any marketplace platform, allows to significantly improve user's interactions.
Solution!
Either you choose to develop your own or implement an existing solution for chatting – our specialists have experience with both.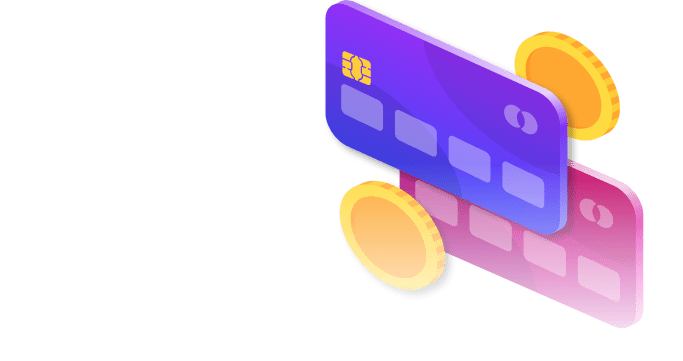 Problem?
The platform should, without a doubt, provide users with the ability to pay by credit card as well as cash and offer a bonus system.
Solution!
Payment system integration is a necessary part of any marketplace platform. Google Pay or Apple Pay – we already did this multiple times.
As a marketplace development company, we offer the following
We are fully open to cooperation and will consider any project, be it a web or mobile application. You will always receive a unique product with custom-made UI/UX, high-level performance and adaptive design. CookieDev will gladly handle the most challenging projects, coming up with the best technological solution for each particular case.

Whenever you have an idea of creating a marketplace app for your business or just to make a profit through it, we are ready to assist you. Our team of experts will analyze the potential of your idea and estimate your budget to be sure the marketplace app development cost is fully justified.
Our company has enough experience in marketplace application development. Its track record speaks for itself – there are many successful projects that will encourage you to make a marketplace app of your own. Here are a few of them.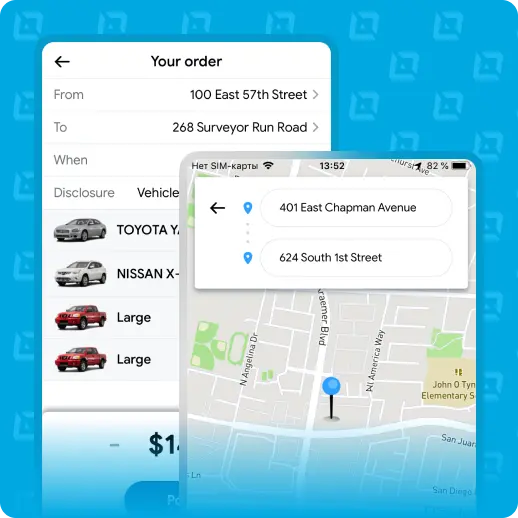 CityTrucker
An auto transportation and premier towing app that connects customers with their ideal transporters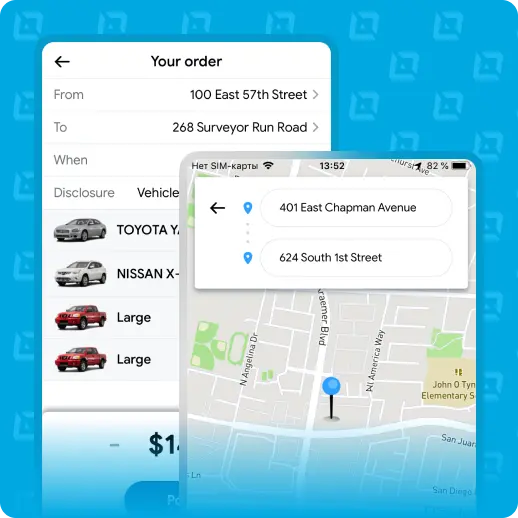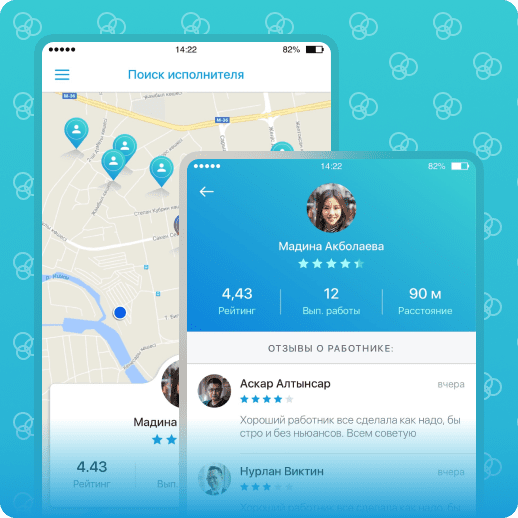 Chysta
On-demand cleaning services marketplace, which gives job to potential maids and high quality and timely service to clients.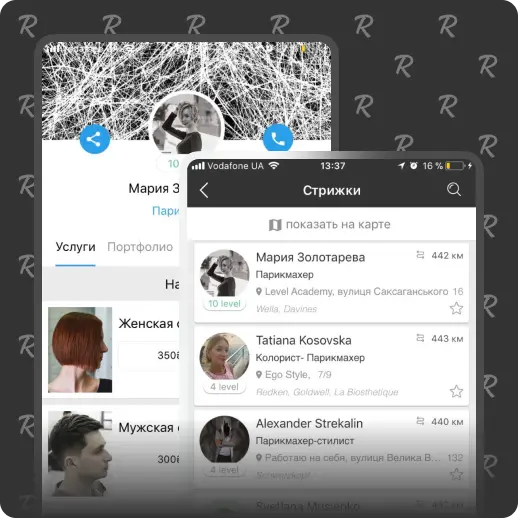 Rooky
A beauty services marketplace, aimed at freelance beauty professionals and their clients. This is our own project where we put a little bit of ourselves in every line of code.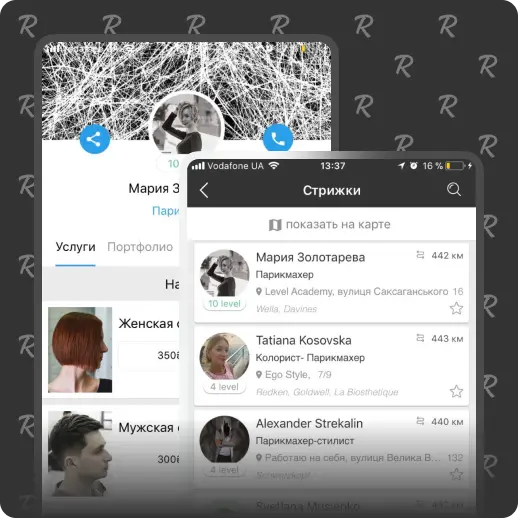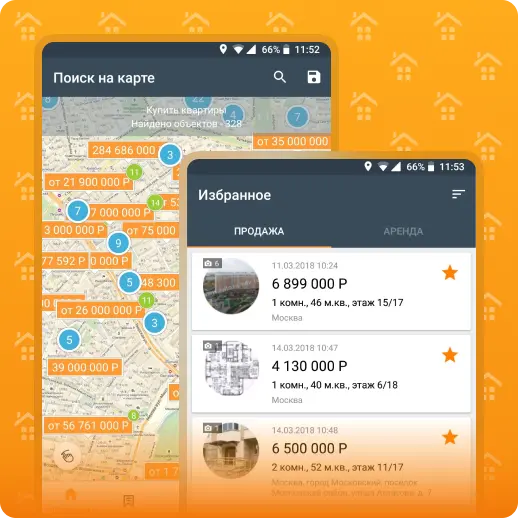 Move
The application which helps to easily find, buy, sell or rent any real estate object nearby or at the remote location. Advanced filters, saved searches, favorites and more.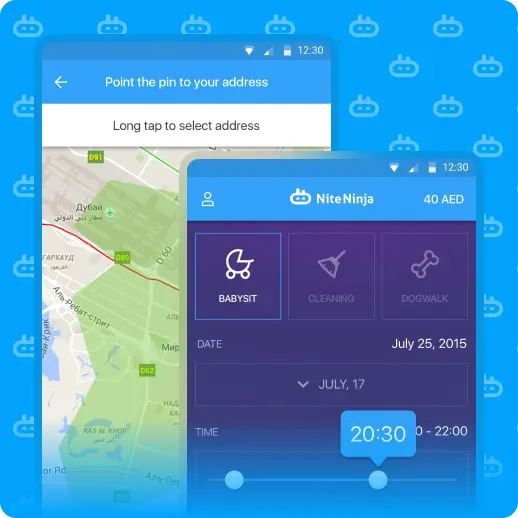 NiteNinja
On-demand cleaning, babysitting, and dog walking services to busy city residents integrated with Braintree (a PayPal company) payments.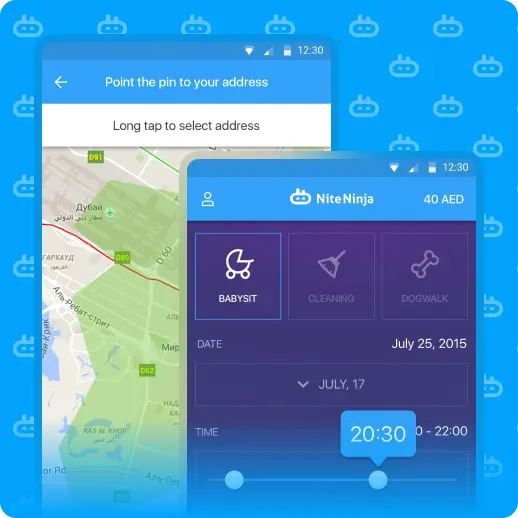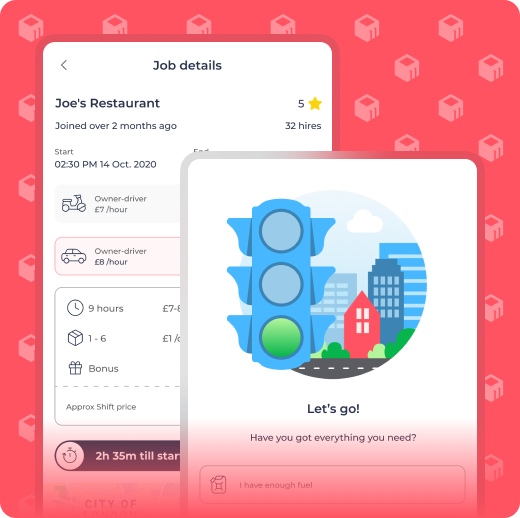 Mealshift
Restaurant delivery services marketplace. Has 2 apps: driver (who applies to jobs, deliver orders) and client (restaurants who need something delivered).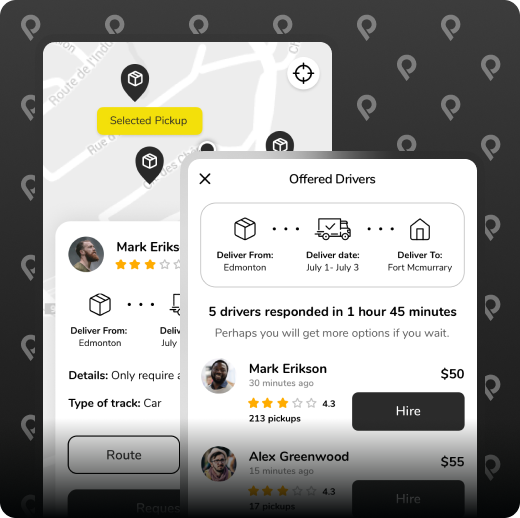 Pickuplz
Between cities delivery services marketplace with in-app roads navigation using Google Directions API, Stripe for receiving and sending payments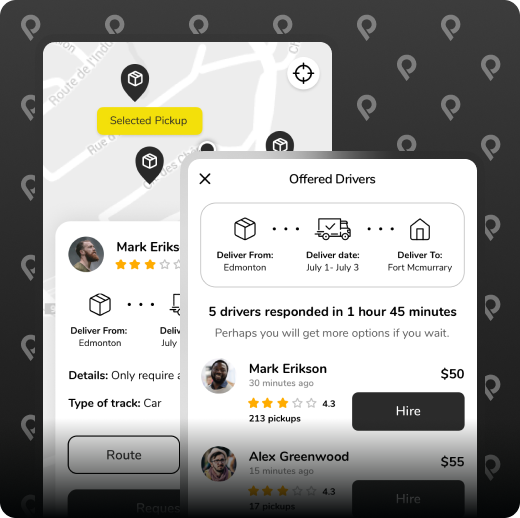 Marketplaces are complex, multi-leveled applications with a lot of functional subsystems. Our team will easily create a highly-functional wrap for any idea. We have extensive expertise to deliver you the most innovative solutions tailored to your individual business needs. We have all the necessary qualifications for effective marketplace mobile app development – experts in front-end and back-end technologies, UI/UX design, testing and more. We assemble a team of programmers, a designer and a tester for each project. You will be involved in each stage of the process to make sure the result fully matches your expectations.


This process has a clear-cut action plan with the following crucial stages:
- We study the potential of your idea.
- We estimate the development cost and time frame.
- We choose a tech stack and create a prototype.
- We set up an app structure and form a team for your project.
- We program main features and finalize UI/UX design.
- We test and release your marketplace app.

No matter how weird your idea may seem, online marketplace app development has no restrictions. Do not hesitate to contact us – we will evaluate the viability of your future app and create a wholly unique marketplace platform for your business.
The key points working with us
Live daily calls with PM, we keep Trello board up to date to visualize the progress. No charge for PM.
QA engineers are regularly rotated, to ensure fresh opinions on use cases and more bugs discovered. No charge for QA.
Weekly design reviews to achieve pixel-perfect results. No charge for design reviews.
All our management staff (like PMs) permanently takes UX courses and lectures so we are up to date with all the trends and best practices with everything we do. Your success is our success.
We have our own and running marketplace apps, so we know the way the cookie crumbles



Our Upwork profile with 30+ straight 5 star reviews for the past several years from clients mostly from the US and Europe. No single 4 stars there


Alternatively, Clutch profile with more reviews
Links to related blog posts