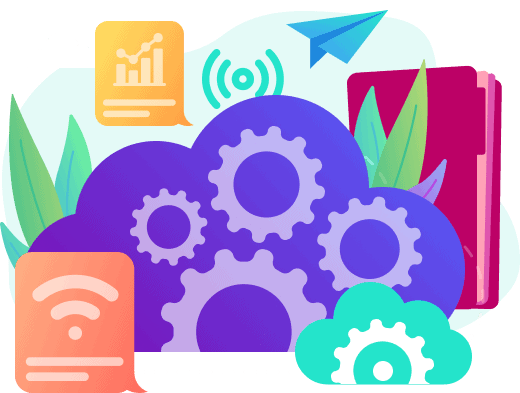 Utility Apps
Utilities are the types of mobile apps that we may use most often without thinking about them as apps. Many of them come pre-installed on your device and serve a single function. Others replacing build-in apps to provide better or new functionality. A wide range of applications falls under this definition - from BLE apps to complicated high-load dashboards and CRM systems.
What We'll Do for You?
Digital technologies have significantly changed our routines. We use many utility apps to simplify our everyday life without even realizing it. Lots of various programs can be classified as utility apps. Some of them are pre-packed into your smartphone and perform a single task – for example, a calendar or a flashlight. Others are pretty complicated and serve to facilitate multiple business activities – spreadsheets, alarms, reminders and even CRMs. What utility app ideas do you have? CookieDev is ready to bring them into reality and transform them into highly efficient software. We have rich experience in app development to create versatile on-demand solutions in absolutely all imaginable spheres.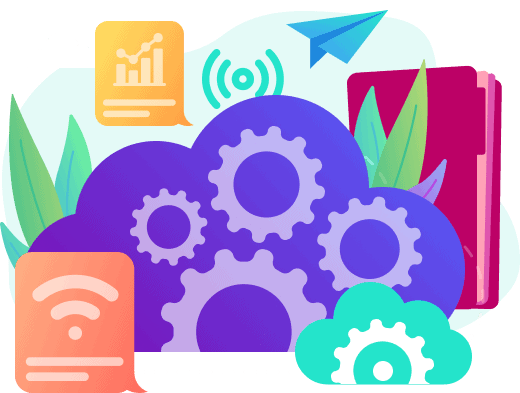 From 2020 to 2025 (overall expected growth of all segments)
US IoT market growth from 2019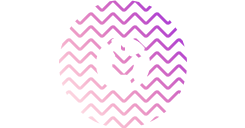 Unique business?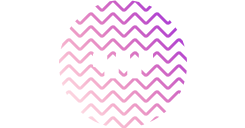 Taxi?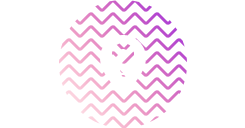 On-Demand?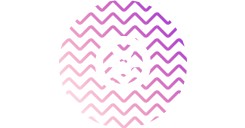 Transport?
or do you have an existing
app to maintain and improve?


Today, you may find thousands of successful utility app cases. It would be fair to say that this type of application is the most frequently used. Their scope is impressively broad – you can automate lots of routine things, from basic tasks to complicated processes. Some of the most popular solutions can still be outlined.
- Task management apps
- Reminder apps
- Currency converter apps
- Language translation apps
- Scanning apps
- Alarm apps
- Expense tracking apps

Such applications will optimize the performance of small startups and large-sized companies. All you need to do is to come to us with a project of what you would like to automate, and we will do all the rest for you. Our team is always ready to work with the weirdest ideas. We have all the necessary tools and skills to analyze the market and your business and revert with the most satisfying solution that would match your requirements and budget. If you are looking for an affordable yet effective utility app development, the CookieDev company is always at your service.
VoIP Video or Audio Calls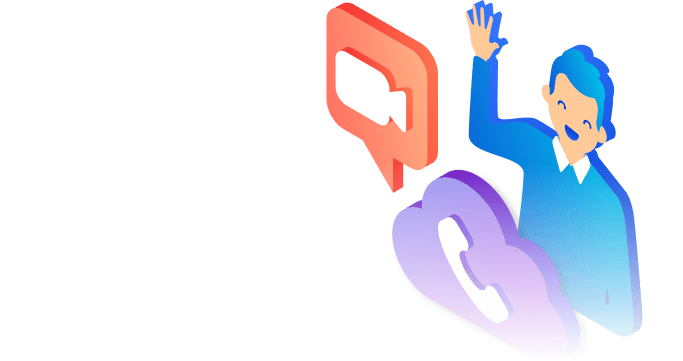 Problem?
Brilliant-clear quality of video and audio chats reinforced with easy-go UX
Solution!
Progressive video resolution and scalability to any of popular devices via VoIP and WebRTC SDKs.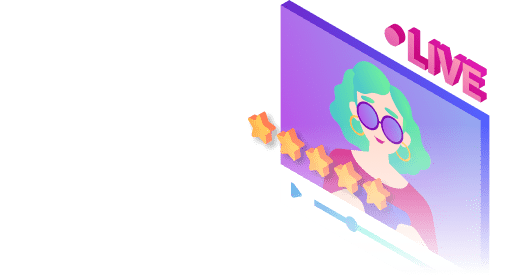 Problem?
Excellent quality and compatibility with modern devices
Solution!
Adoptive stream resolution and flawless quality of picture could be implemented via ready-made solutions.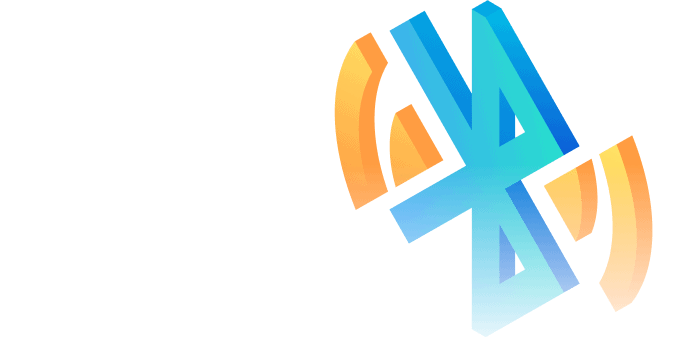 Problem?
Established connection to another devices through BLE beacons or regular Bluetooth technology
Solution!
BLE discovery and communication protolocs been used by us in a variety of projects. There is an experience we can share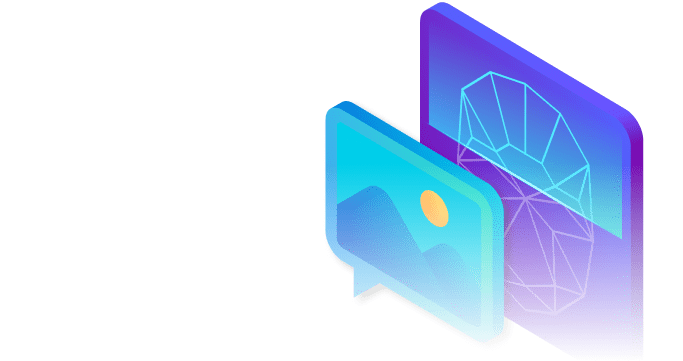 Problem?
Lot of apps might need progressive technology of image recognition onboard (due to the business needs)
Solution!
We have experience with AI and ML libraries from Google, Amazon and TensorFlow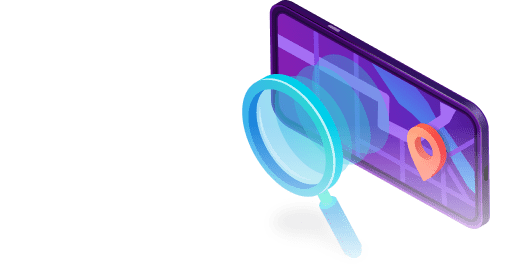 Problem?
Routing and custom items on the map, real-time location tracking of sensative objects, geo-fencing.
Solution!
MapBox, Google Maps, Apple Maps, Baidu Maps, Yandex Maps each one has it's own set of features to deliver the goal.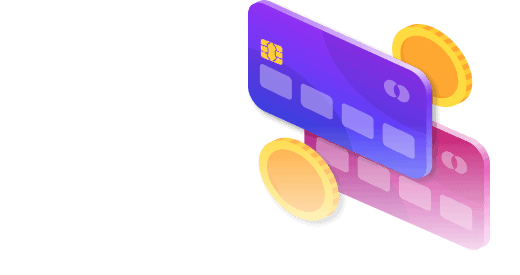 Problem?
If you can automate it - you should automate it. A golden rule of every successful business, as automation vectors price to zero in a long term.
Solution!
Complex backend logic and processes, detailed dashboards, various progress-tracking tools and comprehensive CRMs - we've done this dozen times. Better each time.
The ultimate task of a utility application is to make its users' day-to-day life easier and more productive. However, to create an ideal solution, it is vital to understand all the nuances of bringing the app project to life. CookieDev is a utility app development company with a decent track record and has qualified staff for all critical app creation stages:
- Back-end programmers. They develop a core of the app functionality or server part of a mobile application, which is responsible for transferring data between users. It consists of server architecture, API, administration panel, and metrics.
- Front-end programmers. They deal with the client part of the application that the user directly interacts with. Using modern development tools, our specialists will assemble the utility app interface and all the features that are meant for the app users.

The CookieDev team has enough skills and knowledge of all the vital technologies to build a top-notch solution for your individual request. We always work according to a proven algorithm:
- Analyze your idea and study its potential for business or market
- Develop technical documentation
- Select the technical stack for your app
- Create a prototype
- Finalize the design and program functions
- Test and launch the application

All these stages are fully open for customer participation. This collaboration allows our team to come up with a product that will fully meet your expectations.
We are excited to work with any utility app development idea and look for ways to put it to life. There are several robust solutions in our portfolio that proved to be quite productive. Here are some of the most successful products.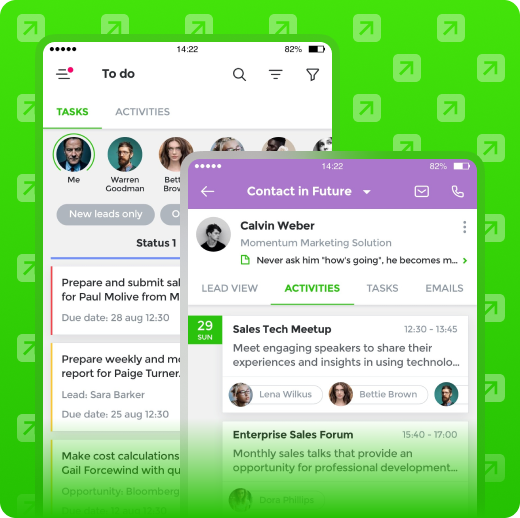 KPI Sales
CRM application for Sales teams as part of a complex business management solution offered by https://kpi.com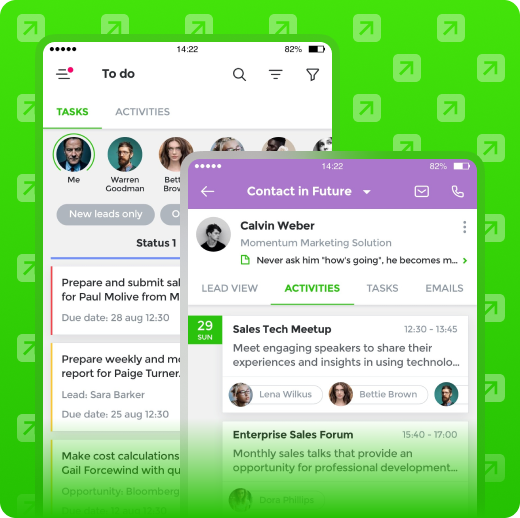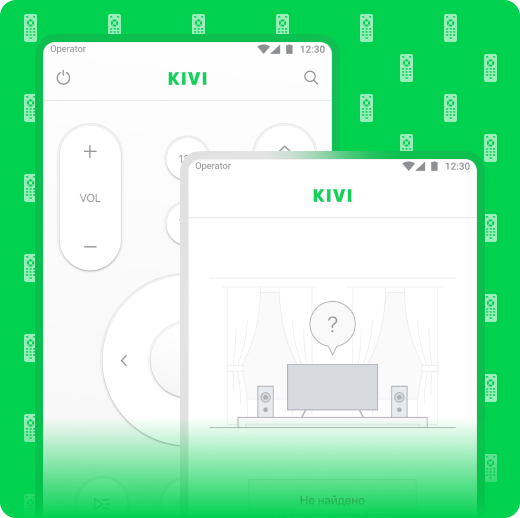 Kivi TV
Application made for a TV manufacturer to control Android TV based hardware from both iOS and Android devices.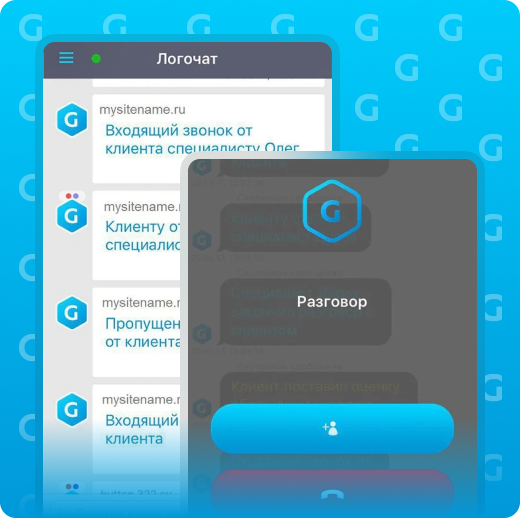 GuidePhone
Application for website's support button "contact" which allowed instant chat or call connection to support for any website.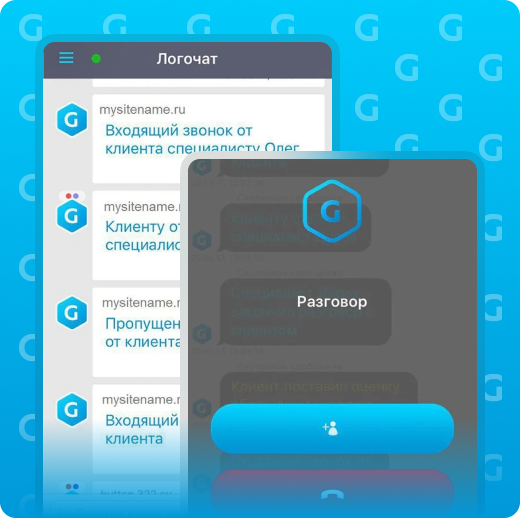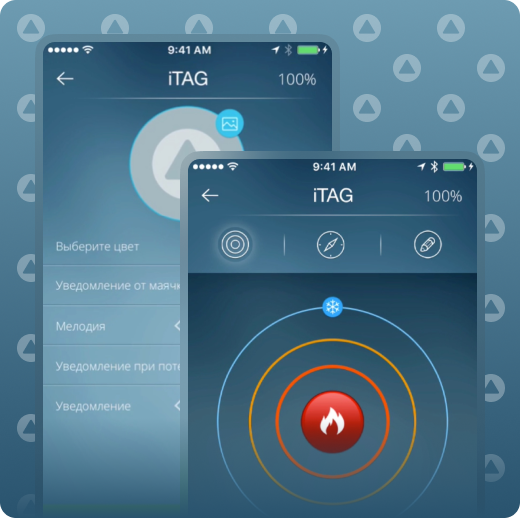 iMayak
Application which connects to branded BLE (bluetooth low energy) beacons and shows where they are for the user to find his important things.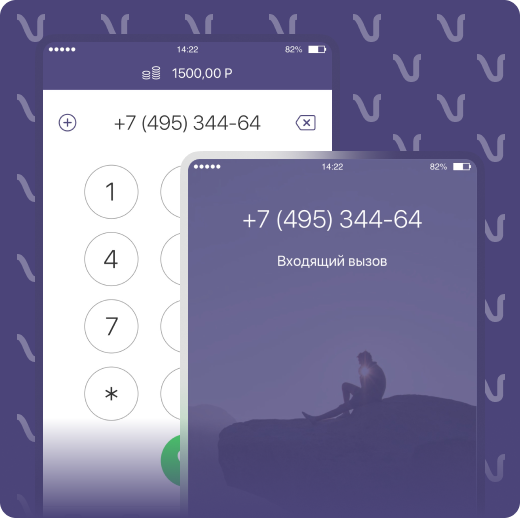 VoipScan
Application for website's support button "contact" which allowed instant chat or call connection to support for any website.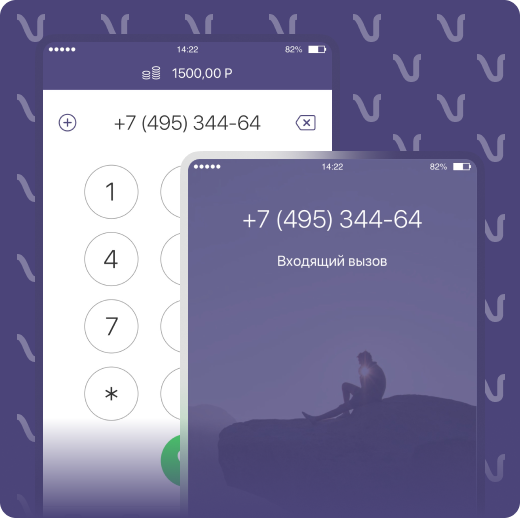 The key points working with us
Live daily calls with PM, we keep Trello board up to date to visualize the progress. No charge for PM.
QA engineers are regularly rotated, to ensure fresh opinions on use cases and more bugs discovered. No charge for QA.
Weekly design reviews to achieve pixel-perfect results. No charge for design reviews.
All our management staff (like PMs) permanently takes UX courses and lectures so we are up to date with all the trends and best practices with everything we do. Your success is our success.
We have our own and running marketplace apps, so we know the way the cookie crumbles



Our Upwork profile with 30+ straight 5 star reviews for the past several years from clients mostly from the US and Europe. No single 4 stars there


Alternatively, Clutch profile with more reviews
Links to related blog posts